Young Cells in Old Brains

The conclusion that adult brains can grow new neurons owes a lot to Elizabeth Gould's rats.
Previous thinking: Memories are stored by locked-in neural connections.
Present: The brain can add neurons, to establish new memories.
New neurons seem able to migrate, suggesting that therapeutic cells can be guided to areas damaged by disease or injury.

Use it and expand it!
Go to SharpBrains.com to find out more.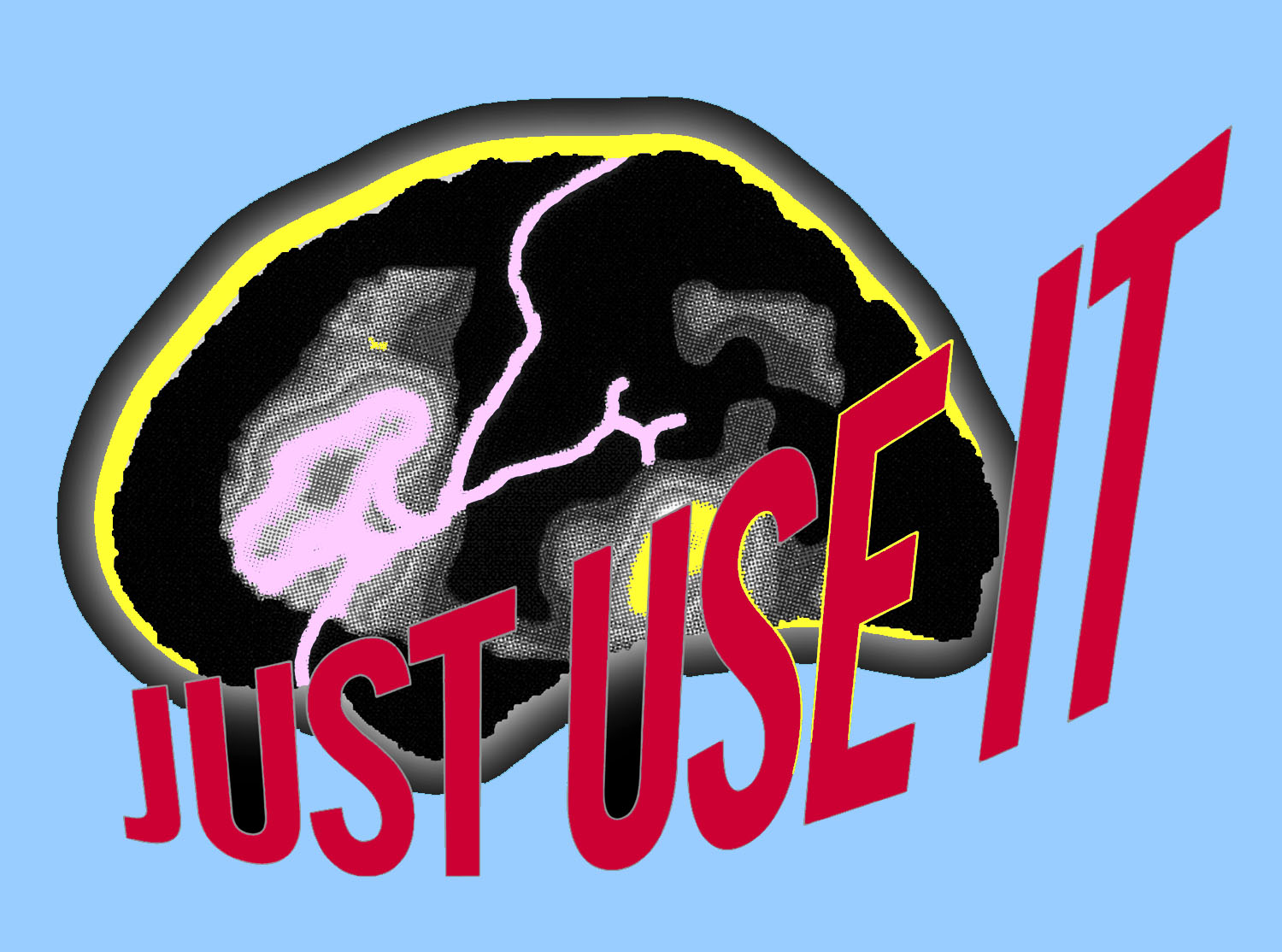 Dana.org also serves as a gateway to brain information you can rely on. Visit the
BrainWeb
section to find general information about the brain and current brain research.