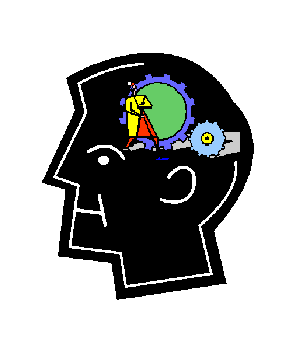 *
Teaching Tips
(from the Centre of Teaching and Learning, Brigham Young University))
: including 5 Active Learning Techniques
: just-in-time teaching, listening teams, structured sharing, students as teachers and team quizzes.
T
eacher Toolbox
(Cambridge Regional College) : Downloads on Active Learning, Teaching, Effective Feedback and Self Assessment.
Race's Ripples model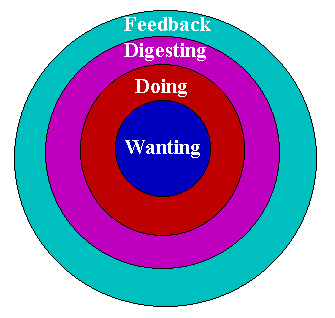 Business Balls:
Free templates, examples, samples, diagrams, tools and articles help the process of developing people, organisations, sales and business.
Theory into Practice
database (TIP) - This site is designed to provide information about
instructional design
principles and how they relate to teaching and learning..
Geoff Petty's presentations - Teaching Tomorrow. Downloadable WMA video files of his workshops.

Learning and Teaching - What Works? This site is mainly about your own individual practice as a teacher, and takes into account various circumstances, your subject, and your setting whether school, college, university, work-based or informal adult education.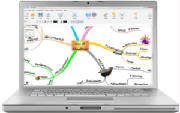 Mindmapping
-
Tony Buzan's resource centre - free software trial for a week. Videos, articles, tutorials.
12 Best Practices in Teaching
. Tom Drummond, N. Seattle Community College. A core set of best practices that apply in most adult education environments.
R
eflective learning
is closely related to work on learning logs. Download free resources from Jean Moon's webpage at the Centre for Excellence in Media Practice.